The Mortal Instruments: City Of Bones filming begins
7:01 PM
CAN YOU BELIEVE THIS? 4 days until the movie begin to filming!
I mean, I have been waiting for this movie for such along time. This movie is based on Cassandra Clare novel The Mortal Instruments. One of my favorite novel absolutely! The movie release in theater on August 23, 2013. Get ready for it!

Check out the snippet I got from IMDb:

When her mom is attacked and taken from their home in New York City by a demon, a seemingly ordinary teenage girl, Clary Fray, finds out truths about her past and bloodline on her quest to get her back, that changes her entire life.
And meet the roles who has been officially cast for The Mortal Instruments movie:
Lily Collins as Clary Fray
Jamie Campbell-Bower as Jace Wayland
Robert Sheehan as Simon Lewis
Kevin Zegers as Alec Lightwood
Jemima West as Isabelle Lightwood
Godfrey Gao as Magnus Bane
Lena Headey as Jocelyn Fray
Aidan Turner as Luke Garroway
Jonathan Rhys Meyers as Valentine Morgenstern
Jared Harris as Hodge Starkweather
CCH Pounder as Madame Dorothea
Stephen R. Hart as Brother Jeremiah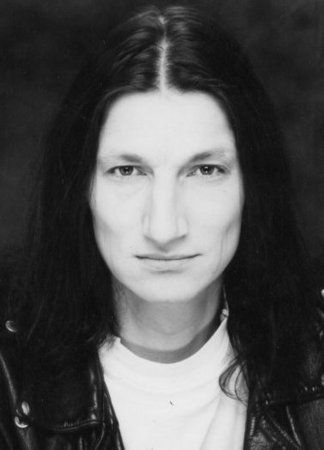 Kevin Durand as Emil Pangborn
Robert Maillet as Samuel Blackwell